A natural way to improve your health
What to expect at consultations
During your first homeopathic consultation, we'll sit down, I'll take a detailed health and life history as you talk through your issues, needs, and concerns. It'll last longer than follow-up sessions, between 90 mins and two hours.
BOOK YOUR SESSION NOW
BOOK YOUR SESSION NOW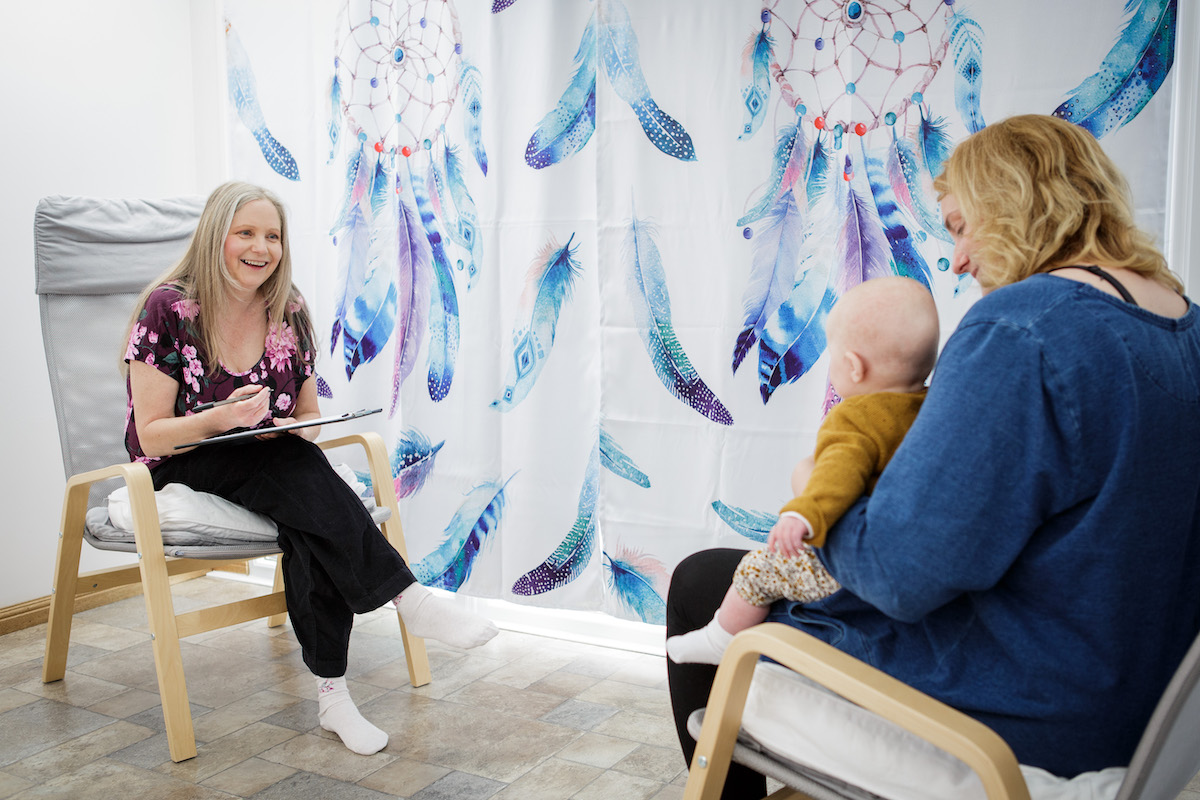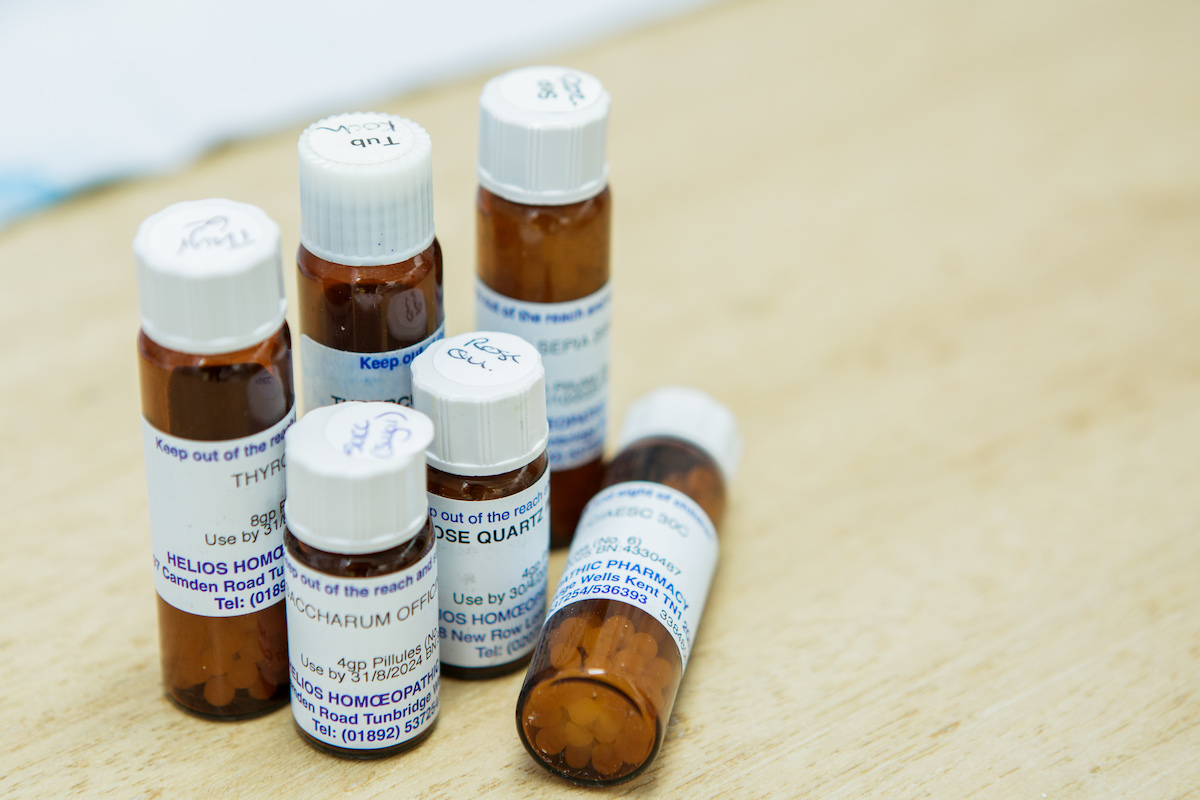 The more information I have, the better placed I am to find the appropriate remedy. Therefore, I like to get an idea of you as a person. Some of the things we may cover in our discussion include:
Current health concerns and symptoms
When did they start?
What makes your symptoms better/worse?
Lifestyle – diet, exercise etc.
Sleep
Energy levels
Mental health – stress, anxiety etc.
Once I have all the information, I'll recommend a treatment in tablet, powder, or liquid form for you to take at home as prescribed by me. We'll then meet again for a follow-up session to see how you are getting on, if the treatment has been a success or if we need to think about making some alterations.

Session prices include homeopathic remedies.
First consultation
£110.00
Follow-up consultation
£65.00
Child/Teen sessions (under 16)
£50.00
Follow-up Child/Teens
£35.00