Reflexology can be used at this precious time of a woman's life to support and nurture both the mother and the growing baby. Research studies have demonstrated those receiving regular reflexology during pregnancy have better pregnancies and birthing duration is shorter with less interventions.
Reflexology can help improve sleep and aid relaxation and may assist in relieving morning sickness, backache, oedema, insomnia, digestive problems and constipation.
Just to keep everyone safe maternity reflexology is not suitable if you have placenta previa or abruption; an ectopic pregnancy; threatened miscarriage; pyrexia (high temperature) or infection; an unstable pregnancy.
After the birth reflexology can help encourage milk flow if breast feeding, can help relieve engorged breasts and help post birth recovery. The baby's feet can be gently rubbed to help with colic, constipation and irritability.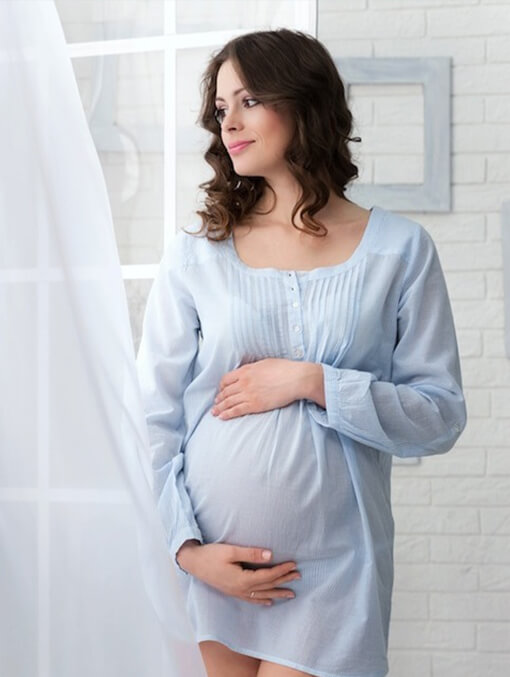 What to expect at consultations
The first appointment includes a full health consultation to ensure suitability for treatment and that there are no contraindications to maternity reflexology.
You will be asked to sit on the couch slightly reclined and once comfortable only your feet are exposed for reflexology.
Concerned about getting on the couch? Please let me know and we can adapt where the reflexology is carried out if required.
First session includes full consultation (please allow extra time)
Reflexology (1 hour) £35.00
3 treatments booked and paid for in advance £95.00