Nutritional Therapy is the application of nutrition science in the promotion of health and optimal performance. Nutritional Therapy can identify potential nutritional imbalances and how these contribute to symptoms. This holistic approach allows the nutritional therapist to work with people on many levels by addressing nutritional imbalances and supporting the body towards maintaining health.
Nutritional therapists recognise that each person is an individual with unique requirements and take time to define a personalised nutrition plan rather than a 'one size fits all' approach.
Some people simply want to check that they are on the right track with regard to healthy eating. Others may want to lose weight or get help with their symptoms.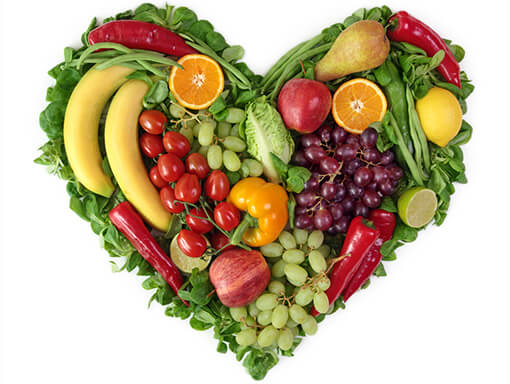 Our busy modern lifestyles and our access to cheap processed convenience and fast foods can leave us under nourished, lacking sufficient vitamins, minerals and fibre for optimal health and well-being.
More than two thousand years ago, Hippocrates said…
Let food be your medicine and let medicine be your food.
What to expect at consultations
Before the first consultation a questionnaire about your health and a template for a 5 day food diary will be sent out, this will form the discussion at your first appointment.
The first consultation lasts 1½ to 2 hours, a full medical and family history, a detailed analysis of your dietary and nutritional intake and lifestyle is taken.
Follow-up consultation of 1 hour to assess progress and adjust the programme is recommended 4 to 6 weeks after the first appointment and then as agreed by both parties.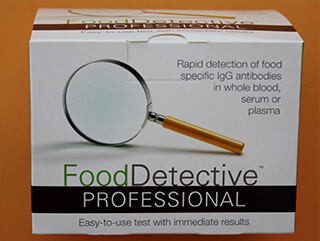 A tailor-made programme of diet and lifestyle changes will be discussed for you to implement before the next appointment. Supplements may be required to support the body while dietary and lifestyle changes are being carried out (there is an additional charge for any supplements).
Tests including food intolerance, hair analysis, urine and stool can be used to help build up a more complete picture of how your body is functioning (there is an additional charge for these tests).
Telephone and email support is offered between appointments.
Nutritional therapy is not a replacement for medical advice; please consult with your GP if you have a health concern.
Nutritional therapy can be used alongside conventional medicine to support the treatment or help alleviate the side effects.
First consultation can take up to 2 hours £60.00
Follow-up consultation (1 hour) £40.00
Child sessions (under 12) £30.00
Follow-up £20.00