Specialising in complementary therapies to help you and your family de-stress, increase well-being and take time for yourself.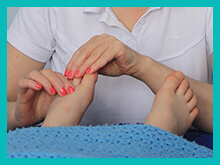 Reflexology
Reflexology is a Holistic therapy that is usually carried out on the feet or hands. It is suitable from birth to end of life by adjusting the pressure of the treatment.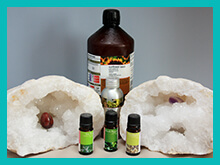 Aromatherapy
The use of a blend of diluted essential oils to help maintain well-being, reduce stress levels and encourage the body's own natural healing powers.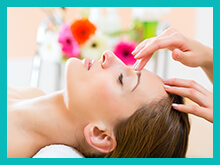 Reiki
An ancient form of Japanese healing using the laying on of hands to help restore the natural balance of energy within the body.
Usui and Karuna Reiki® available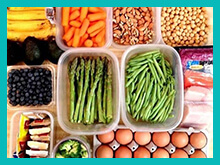 Nutritional Therapy
The use of nutrition science in the promotion of health, identifying potential nutritional imbalances, how these contribute to symptoms and correcting them with diet and supplements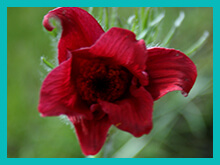 Homeopathy
Homeopathy is a system of medicine which involves treating the individual with highly diluted substances, with the aim of triggering the body's natural system of healing.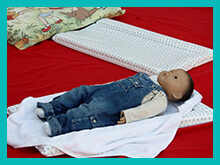 Training
Would you like to learn how to safely teach Baby Massage to parents? High standard course available. I also offer a comprehensive range of first aid training such as baby and child first aid and first aid at work training.
Moonbeam Babies specialises in weaning and baby and child first aid, giving babies the optimal start to life.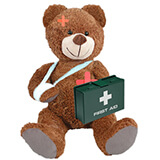 It's specific for parents/carers & grandparents and it's one skill you will never regret learning.
Moonbeam Training runs Emergency First Aid at Work (EFAW) and Emergency Paediatric First Aid (EPFA).
1 Day Emergency First Aid at Work Course (EFAW)
Ofqual regulated qualifications accredited by Qualsafe awards. One day course required for the work place.
3 Day First Aid at Work Course (FAW)
Ofqual regulated qualifications accredited by Qualsafe awards. 3 day course when a fully trained First Aider is required.
Emergency Paedatric First Aid (EPFA)
Ofqual regulated qualifications accredited by Qualsafe awards. 1 or 2 day course available for those working with children and in a nursery setting.
All complementary therapies are complementary to each other and can be used alongside orthodox medicine, but they DO NOT replace medical advice or treatment.
I'm  happy to come and talk to your group about any of the therapies that I do, please contact me for more information.
I can also provide receipts for Health Care Plans.
Cancellations  – Please provide at least 24 hours notice of cancellation or a charge will be made.
Gift vouchers are available to purchase, ask me for more details.