Enhancing Your Fertility Naturally
With The Holistic Fertility Specialist
™
Feel guided and supported as you prepare for your journey through conception, pregnancy and beyond.
Book your free 30 minute discovery call to find out how.
BOOK NOW
BOOK NOW
Is not being able to conceive or carry a healthy pregnancy leaving you feeling demoralised, useless, a failure, heartbroken or desperate? I know you've had enough of the monthly cycle of hope and disappointment each month along with seeing and hearing of others getting pregnant so easily. Come and work with me to improve your chances of success.
Having issues trying to get pregnant is not talked about in society yet one in seven couples will have issues trying to conceive. Have you been told that there is nothing that you can do to improve your egg and sperm health? That miscarriages are just part of trying for a baby? This is simply not true there is plenty you can do; research shows that even small changes can make a difference.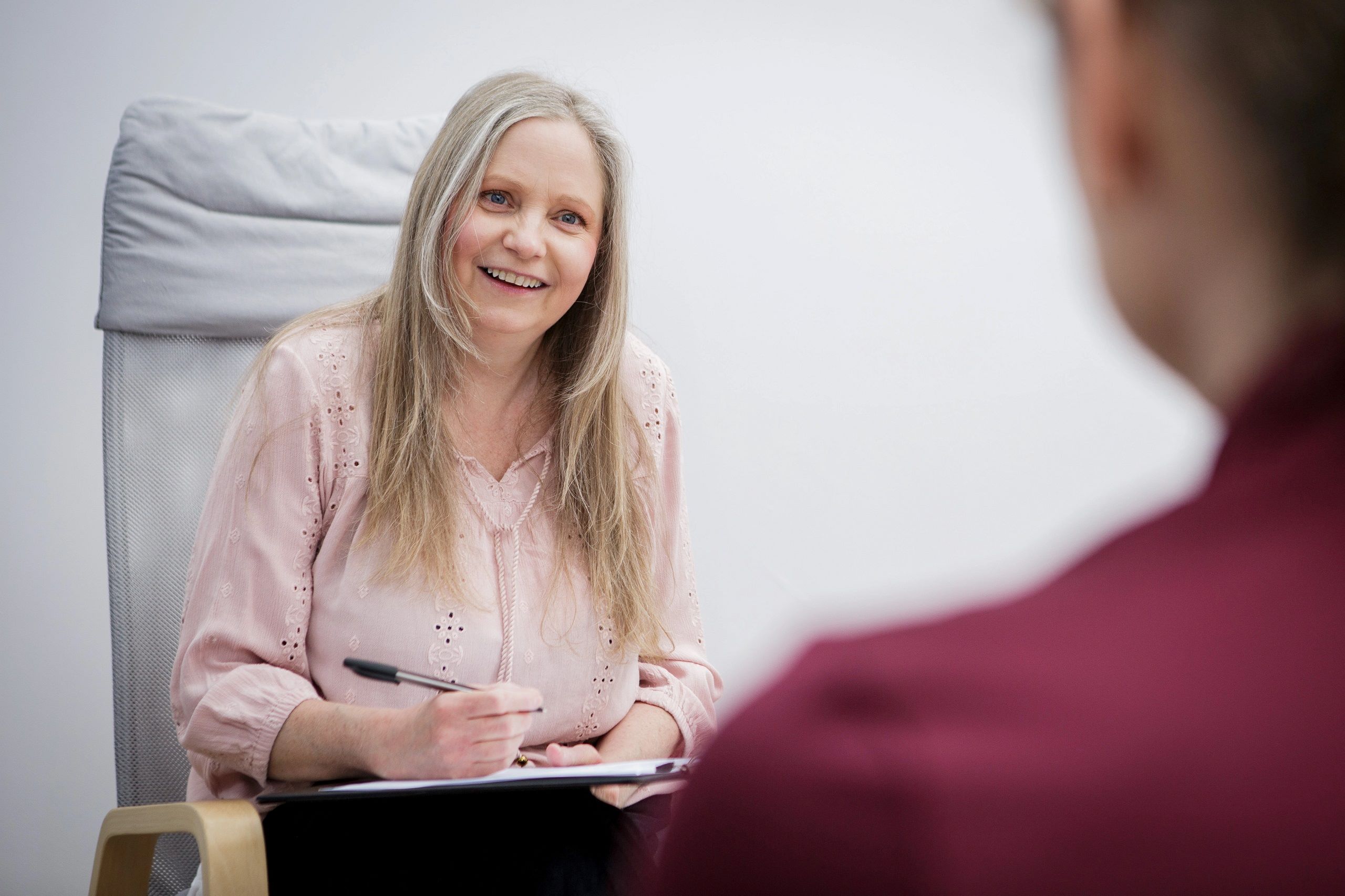 "Karen was recommended to me by a friend. I had never heard about reproflexology or had had reflexology and at this point in my TTC journey would try everything! From the first appointment myself and my husband felt completely back in control of our bodies and the support she gave us both practical and emotional was great. On top of that she was able to lend her knowledge of fertility treatments and help us know what questions to ask our clinic. We used reproflexology alongside our fertility treatment and I'm now going to Karen for pregnancy reflexology after a successful round of IVF.

MC
My name is Karen and I am a complementary therapist and holistic fertility specialist. I have been supporting and guiding singles and couples as they go through their journey both naturally, and if required assisted conception (ART), through my integrated approach to fertility that includes coaching, nutritional therapy, homeopathy and fertility reflexology to help adjust mindset, reduce stress levels, enhance egg and sperm quality or just give a safe space to rant!
You may have read lots of conflicting advice on what to eat or not eat, which supplements to take and which ones to avoid, friends and family may want to give you well-meaning advice or you may not have discussed any of this with anyone and no one knows what you are going through and how you are feeling. I have taken that information and made it clear and easy for you to follow, allowing you to concentrate on being kind to yourself, reducing the pressure you are putting on yourself to get pregnant and improve relationships. And of course, once you have conceived, I will support you to have the healthiest pregnancy possible through nutrition, homeopathy and if local maternity reflexology.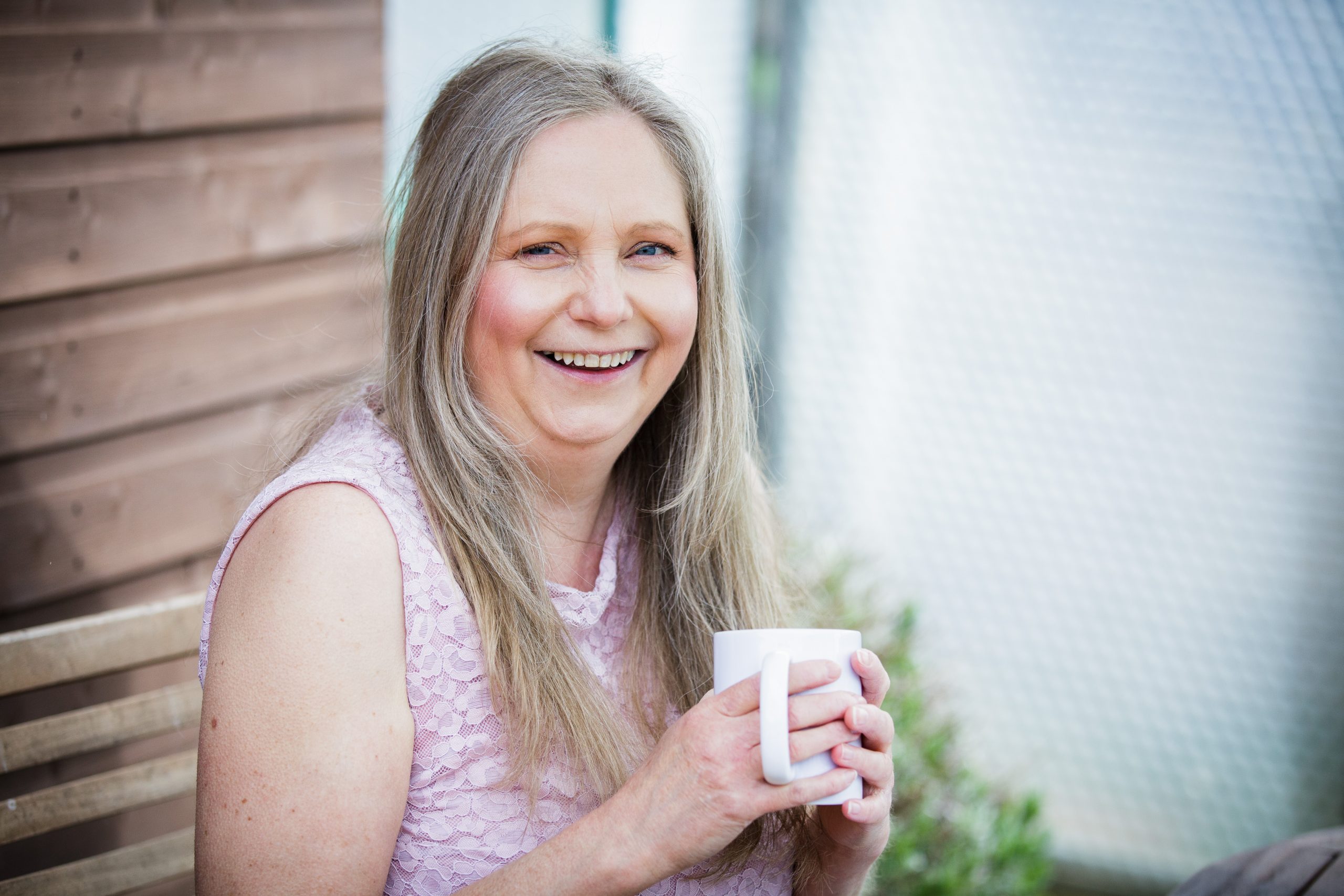 Packages
Care, education and support is at the heart of all the programmes to support couples through the journey to parenthood, whether that is through natural conception or ART
Why choose a package?
It allows me to provide the right level of professional and personalised support for you.
It's a comprehensive programme to support you over 3 to 6 months that moves you forward allowing you to reach your goals in a supported way
While you are waiting to speak to me download this free eBook to get started right away on some simple changes that can help enhance your fertility.
BOOK NOW
BOOK NOW
While you are waiting to speak to me download this free eBook to get started right away on some simple changes that can help enhance your fertility.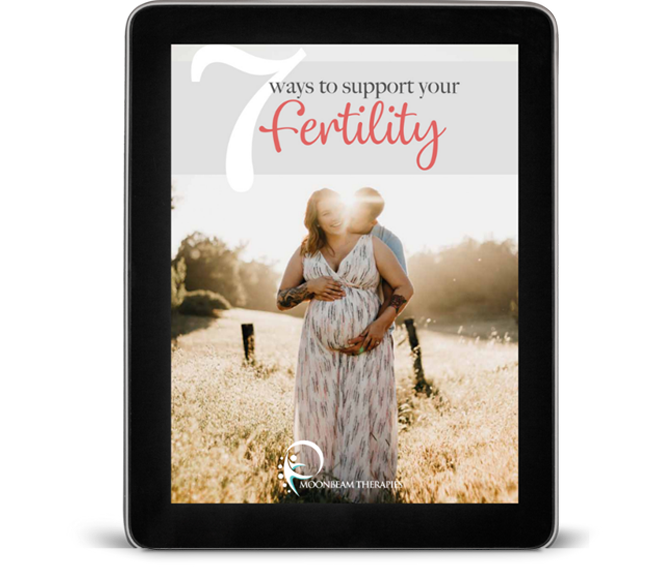 What will your journey look like as you work with me?
This can be carried out from the comfort of your home over zoom and can allow for the partner to be part of the session if they are not attending for the reflexology sessions.  Our first session together will be going over the comprehensive fertility questionnaire(s) that you have filled in and returned to me before the session. A review of any test results sent to me will also be carried out and feedback given.
Once I have a complete picture then together, we will decide the best treatment plan for you, this will include how often and when's the best time to attend for treatments, the support you wish for between reflexology sessions.
I will recommend how you can increase the health of both the egg and sperm; this will include diet and lifestyle recommendations known to help, ideas to reduce stress levels and generally balance the body and mind, this will include access to the guided visualisations and relaxation videos I have on my website only accessible to those on a programme.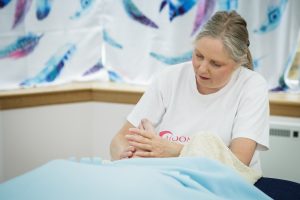 Fertility (Reproflexology™) reflexology in-person, an hour's session of foot reflexology to help relax, de-stress and rebalance, using additional Reproflexology™ techniques that support your reproductive system throughout your cycle. Hand reflexology homework will be given when appropriate to continue to help support your cycle between the sessions.
If you are not coming for in-person treatments then appropriate weekly protocols for hand reflexology to support your cycle will be given for you to carry out at home.
Reproflexology™ protocols are specific for ttc naturally or going through ART and change weekly according to where you are in your cycle or treatment programme.
If there are any outstanding test results to be reviewed or new test results obtained, they can be reviewed at any point in your journey.
Support is offered throughout via email (in office times) and at sessions.