Baby and Child First Aid Online Course
Providing high quality and accredited first aid courses
Baby and Child First Aid Online Course
Can't get to a class? Let's do it online instead then…join up and watch the class when it's convenient for you, pause and rewind as you need to.
Why take the time to watch? Are you a parent, grandparent, aunt, uncle or carer of young children? Do you worry their sense adventure and love of exploring will get them into trouble? Would you like to know that you could handle an emergency should one occur?
If you answer yes to these questions then this course is for you, we don't want children to be wrapped up in cotton wool we want them to exploring the world, both in the house and outside, to help their physical and emotional development.
Moonbeam Training offers Ofqual regulated qualifications accredited by Qualsafe Awards and delivered by a highly qualified experienced First Aid Trainer and Nurse (First Aid is no longer regulated by the HSE).
"A thoroughly enjoyable course with high quality teaching and learning observed. Karen had a calm and relaxed manner which quickly put the learners at ease. She demonstrated excellent subject knowledge which she used to good advantage when answering learner questions and clarifying concepts to correct poor understanding. Karen interacted with learners throughout the course to offer support and encouragement in a positive way.

IQA Trainer Observation Report 2021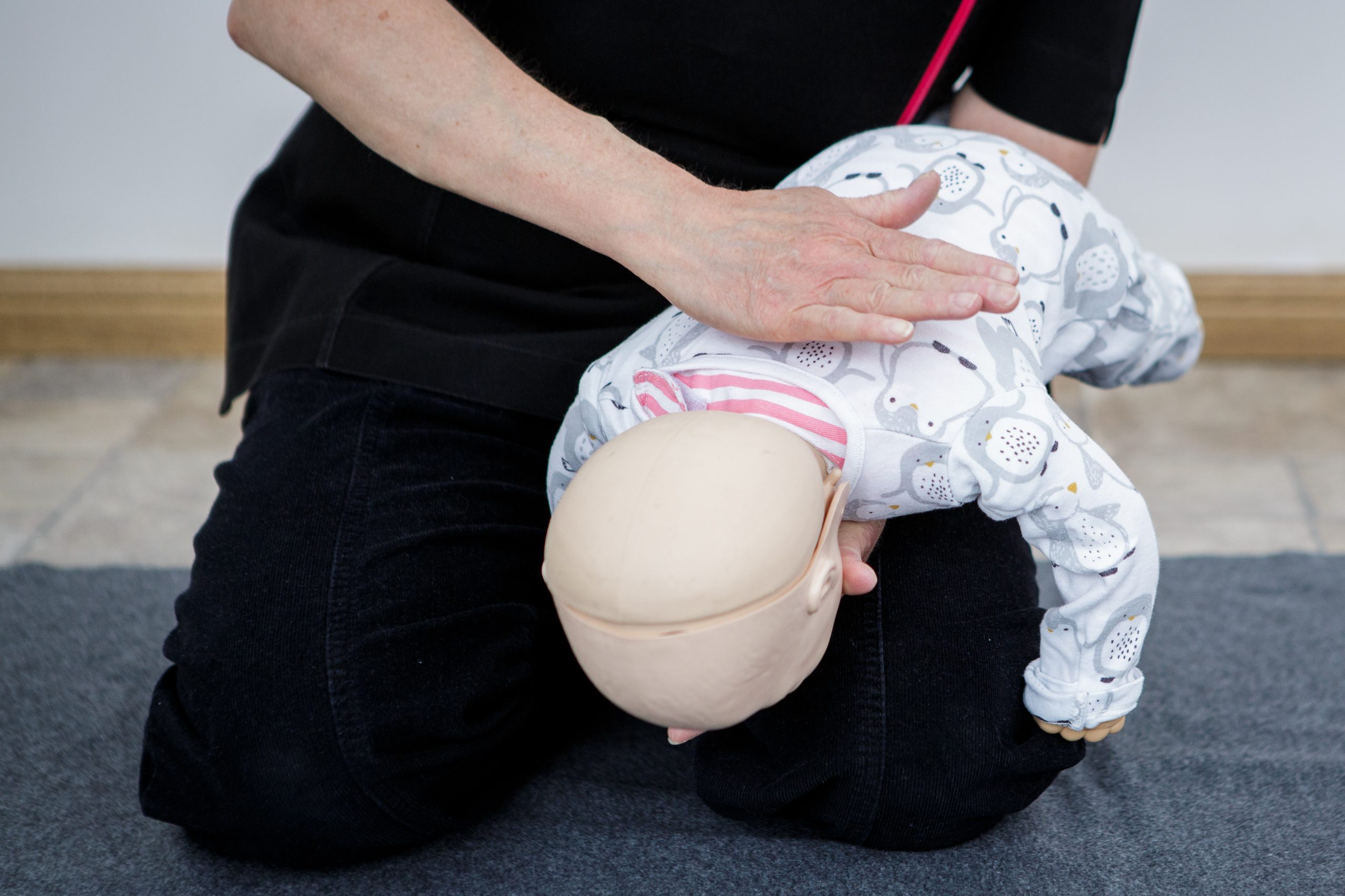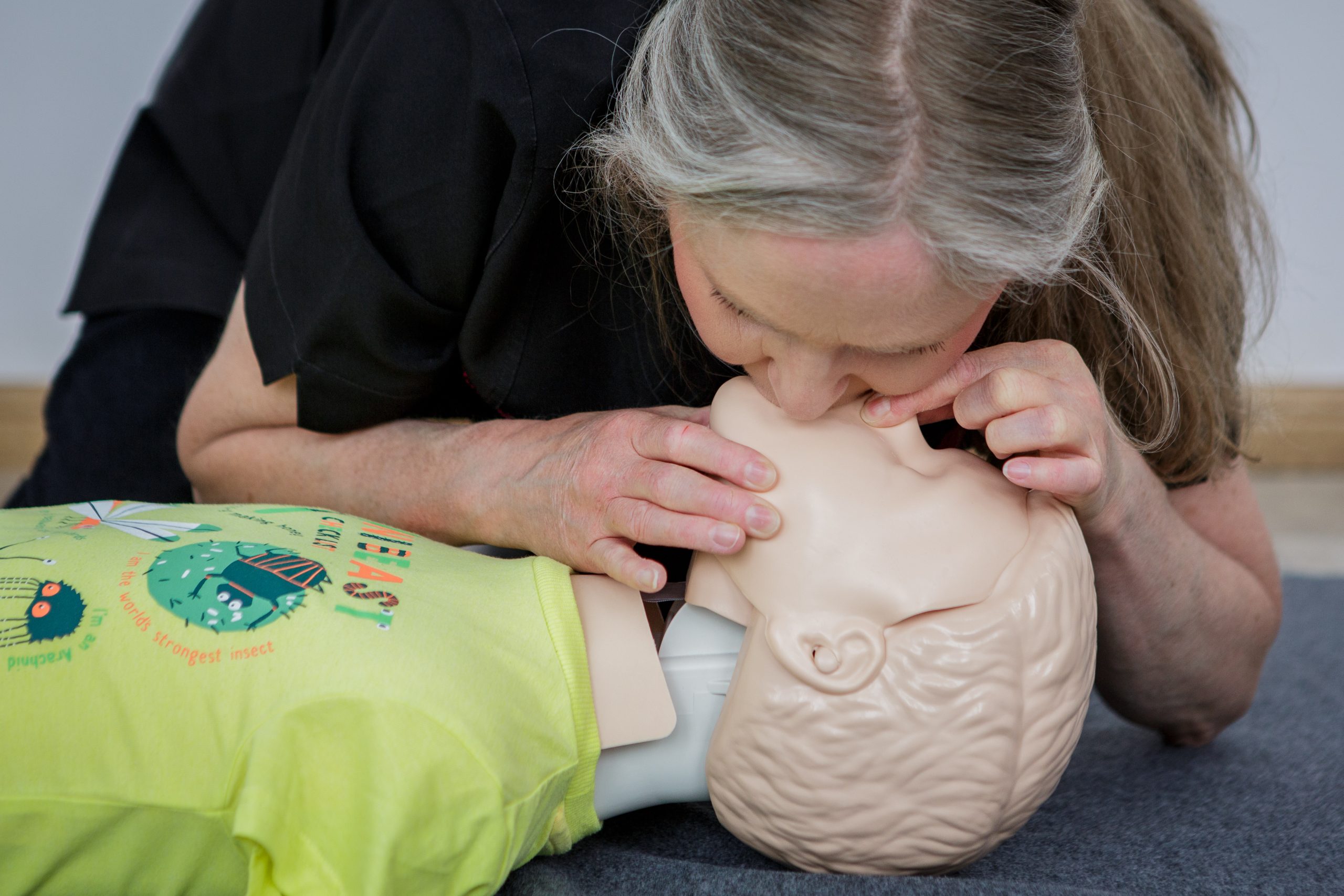 This course will give you the skills, knowledge and confidence required to be able to deal with common accidents and illnesses.
Prevention of accidents
Minor injuries
Bleeding
Burns and scalds
 Choking
Head injuries
 Stings
Asthma and allergies
Poisoning
Simple fractures
Meningitis
Recovery position
CPR – baby and child including demonstration of an AED
Make sure you have a teddy or doll to hand to practice some of the moves on for the choking and CPR.
Coming Soon
Coming Soon

Excellent course, good pace, clear and has given me the confidence to apply first aid, if and when needed. Thank you
Thanks for a really useful and interesting day. I feel much more confident than I thought I would
Fantastic training delivered by Karen, lots of interactions and discussions and practical activities which was great for understanding what we were to do
Karen was patient and helpful teacher who made sure everyone understood and felt listened too
Karen helped to keep the day interactive and engaged with the whole group. Karen was able to ask for questions but also answer these well. Karen helped where people needed support